we are all responsible for
disaster preparedness
about us
our goal is rapid and efficient crisis response
Solving a national need…using technology that already exists.
We're developing user-focused software solutions combining RFID technology, GPS, and mobile applications, hosted in the cloud.
RFID and Satellite Communications Center
LIVE GPS-based resource tracking
Cloud-hosted silos for secure data storage
Financed SaaS for emergency response contractors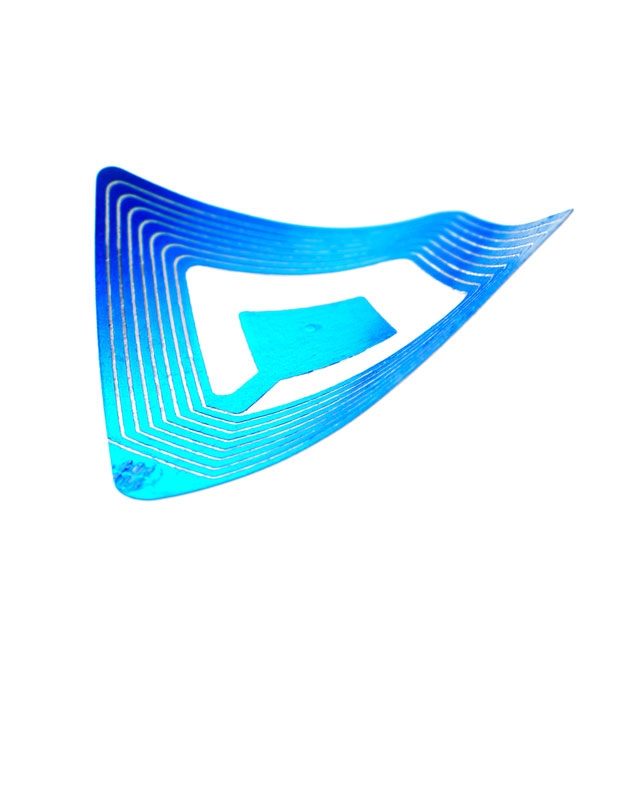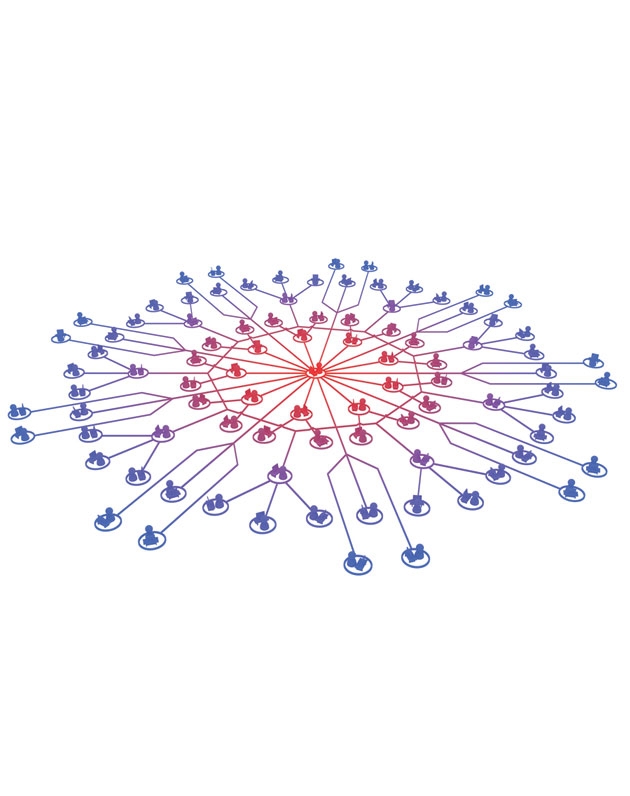 A distributed model, for efficient delivery.
Central operators are able to determine which resource is closest, confirm driver availability, and confidently dispatch.
App for mobilizing "confirmed live" field personnel
Real-time traffic and meteorological data for best-route of deployment
Distributed and regional web-based request portals
Financed SaaS for emergency response contractors
extensive research and collaboration to deliver
a simple & reliable process
Identify and Label
Personnel, assets, and vehicles are stored and tracked via hybrid RFID and satellite solutions.
Locate and Respond
Centralized operators can confirm both personnel and ready-resources and assign those based on proximity to the incident.
Integrated Response and Confirmation
Track and Deliver
GPS tracks resources and updates real-time details with respect to fastest route to the location, making both operator and response personnel aware of weather and traffic information.
domain-experts from data traffic engineer to the U.S. Department of Transportation
technology reviews
In an emergency response application, a tow truck or EMS/fire engine vehicle is only considered an active available resource when the driver AND vehicle are both available at the same time…Your process ensures that both are paired at the time of request.

Associate Professor, Department of Civil Engineering and Engineering Mechanics at the University of Arizona

Ensuring that the proper equipment and personnel are located, notified, and present on scene when they are needed is critical to saving lives and minimizing traffic congestion.

Research Engineer, Texas A&M Transportation Institute
Interested in learning more about us?
We actively look for partners in both private and government sectors to help us research, develop, and deploy new tools for emergency resource managment. We also keep open lines of communication with first responders, the families and members of various local and national communities, and online communities where engagement is happening constantly.

Please fill out our interest form and send us a brief message!